PRELUDE


FOR the most wild, yet most homely narrative which I am about to pen, I neither expect nor solicit belief.






Mad indeed would I be to expect it, in a case where my very senses reject their own evidence. Yet, mad am I not—and very surely do I not dream.









My immediate purpose is to place before the world, plainly, succinctly, and without comment, a series of mere household events.In their consequences, these events have terrified—have tortured—have destroyed me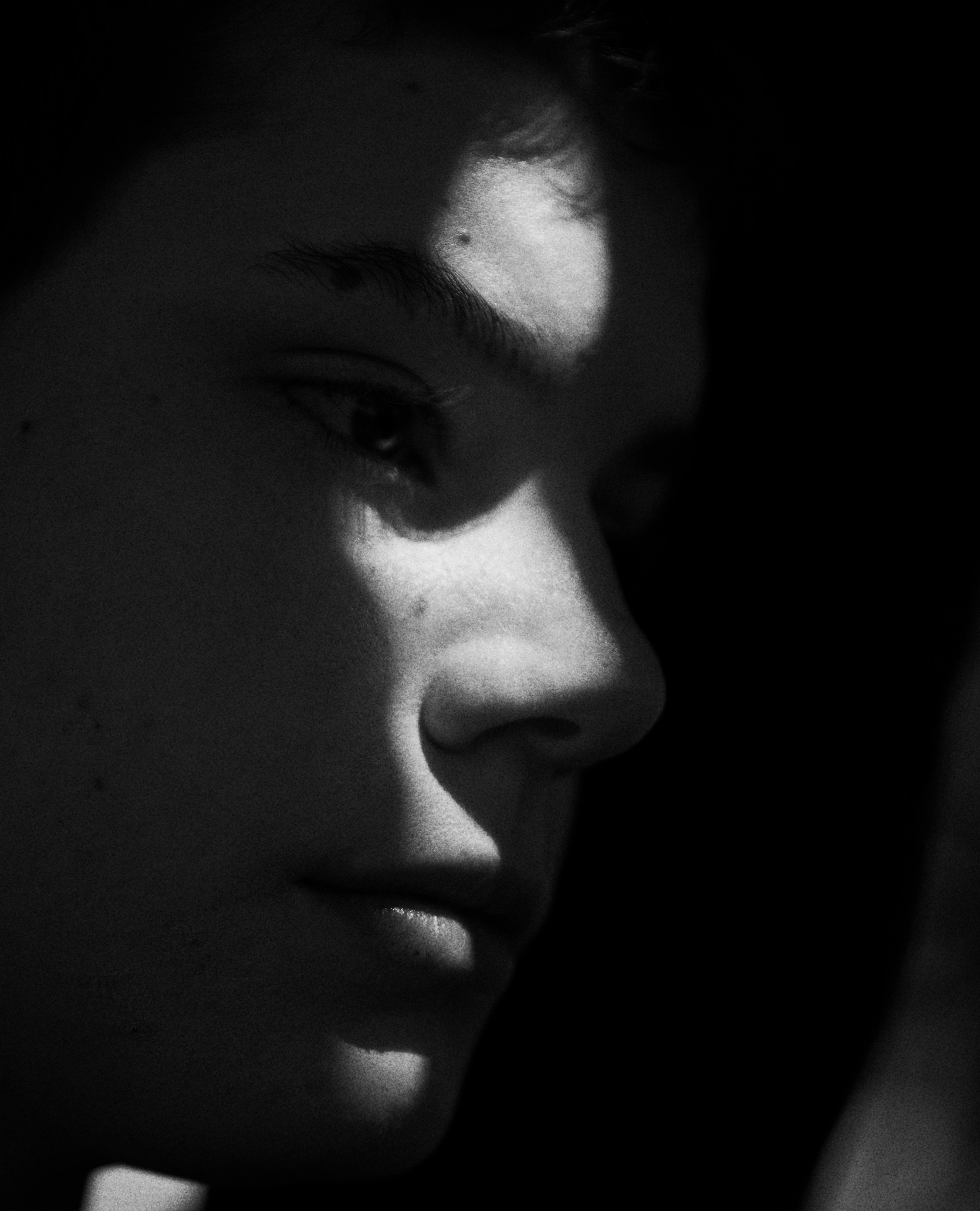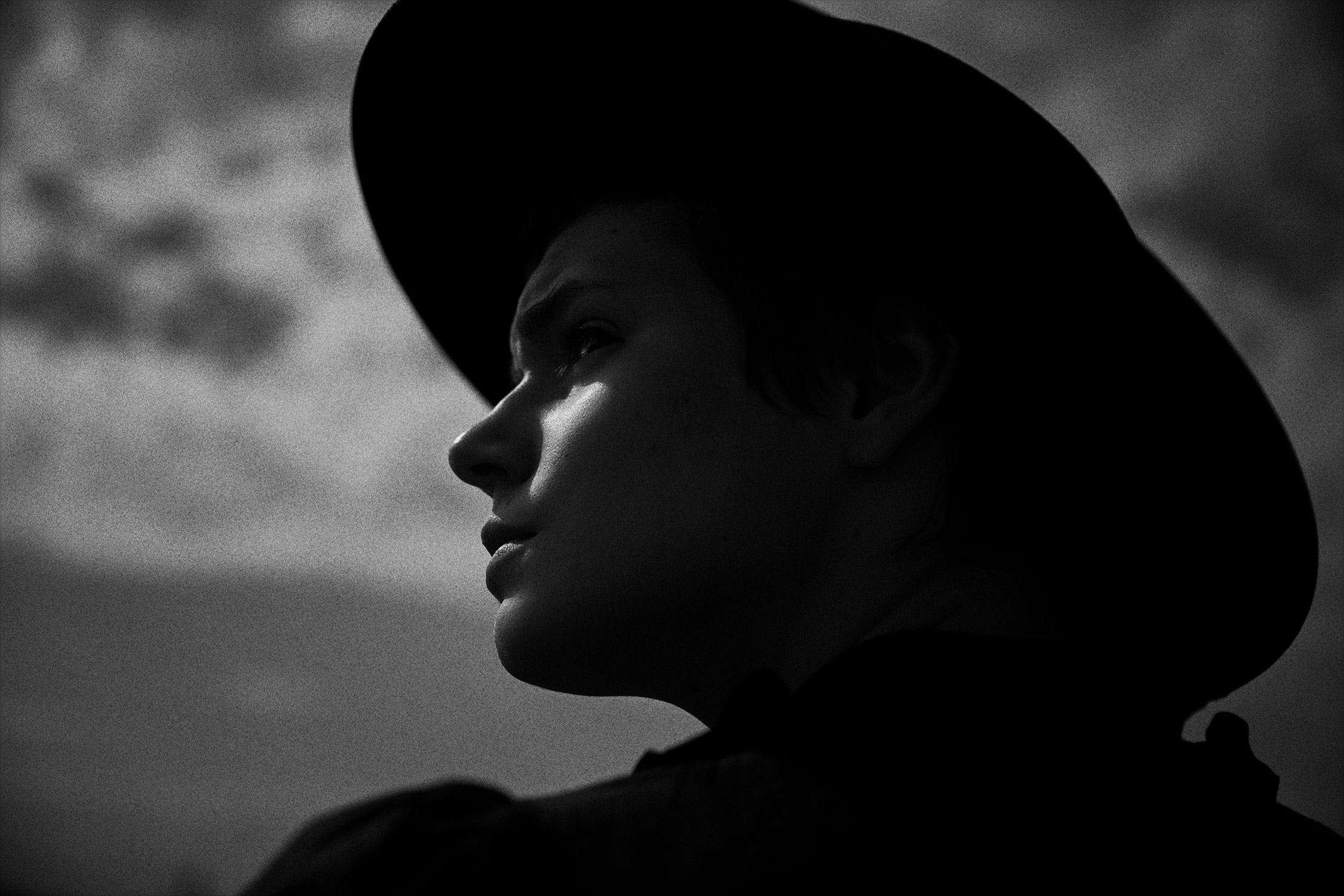 But to-morrow I die, and to-day I would unburthen my soul.

•

—Excerpt from The Black Cat Edgar Allan Poe